Become a  Collection Patron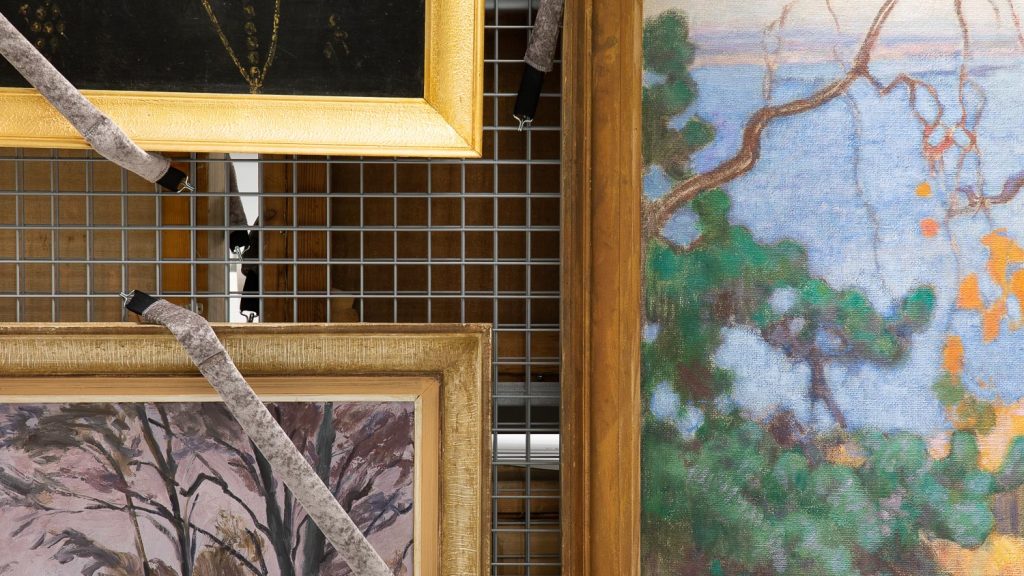 The management of collections is one of the basic tasks of a museum. By becoming a Lahti Museums collection patron, you can assist in making the museums' work on the collections more clearly visible and support the retention of the collections.
You can support the work of the Lahti Museums on the collections by purchasing products and services labelled "Kokoelmakummi" – Collection Patron, by participating in the voluntary collection patron activities or by funding the conservation of an object of your choosing. Support from collection patrons is allocated to an annually selected subject.
As a collection patron, you will maintain our shared artistic and cultural heritage for future generations!
More information