Lahti City Museums in a nutshell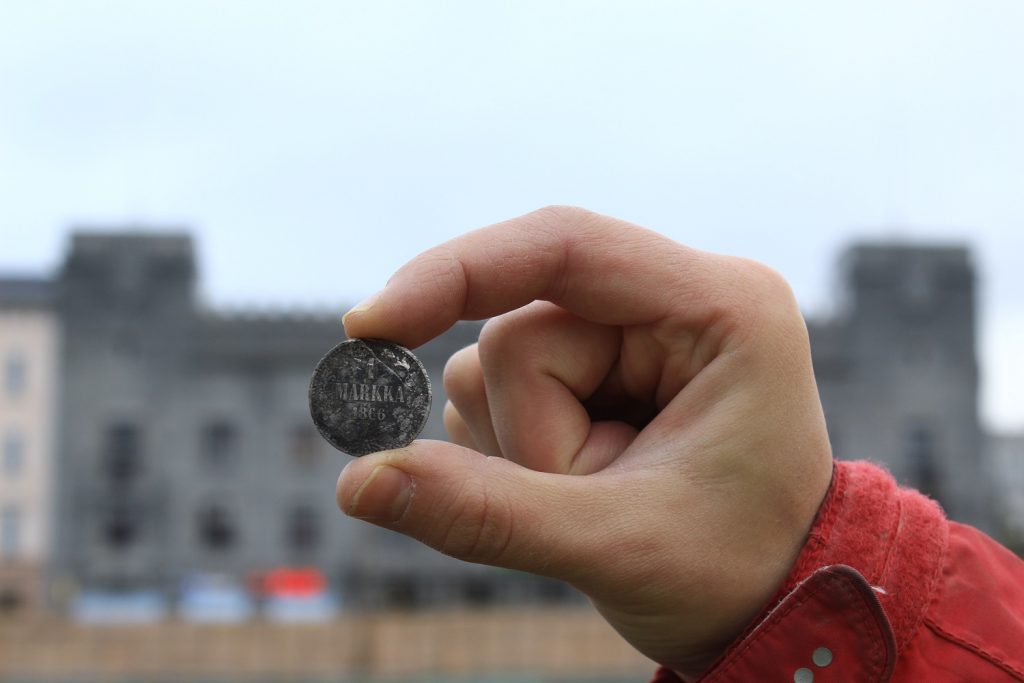 The Lahti Museum family consists of the Lahti Historical Museum, the Ski Museum, Radio and TV Museum Mastola and the Lahti Museum of Visual Arts Malva. The Lahti Museums are part of the organisation of the city of Lahti.

As the museum with regional responsibility in Päijät-Häme, the museum's area of operations covers all the ten municipalities of the province, which are Asikkala, Hartola, Heinola, Hollola, Iitti, Kärkölä, Lahti, Orimattila, Padasjoki and Sysmä. Click here to read more about the museum with regional responsibility.

In 2022, more than 102,000 people visited the exhibitions of the Lahti Museums.

There are some 100,000 objects, more than 70,000 posters, some 9,000 works of art and approximately half a million photographs in the collections of the Lahti Museums. Click here for more information about the collections.

In February 2021, the museum employed a total of 62 experts and customer service representatives. Click here for the contact details of the staff.