Repair construction advice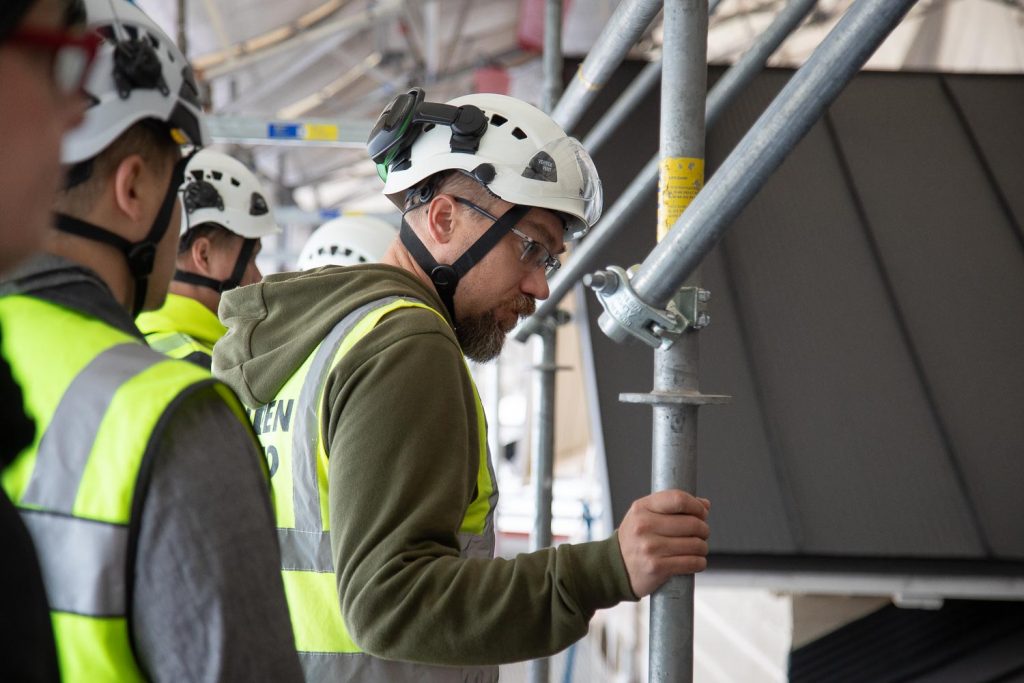 Old buildings differ from modern ones in many respects, such as the construction methods and materials. That is why renovating such buildings requires special planning and expertise to ensure that the building remains both usable and valuable from the cultural and historical perspective. Conservation refers to a repair method where structures and building elements are repaired or replaced only where absolutely necessary. Careful planning will prevent over-repairing, and often also saves money when compared to an unnecessarily extensive renovation.
Päijät-Häme regional museum guides and provides advice on the renovation of buildings of cultural and historical significance in the Päijät-Häme region. You can ask for advice by phone or email, and site visits can also be arranged. We can also provide advice on building heritage renovation grants.
More information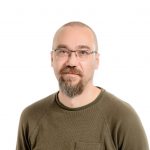 Repair construction expert service