Kokoelmakummi – Become a Collection Patron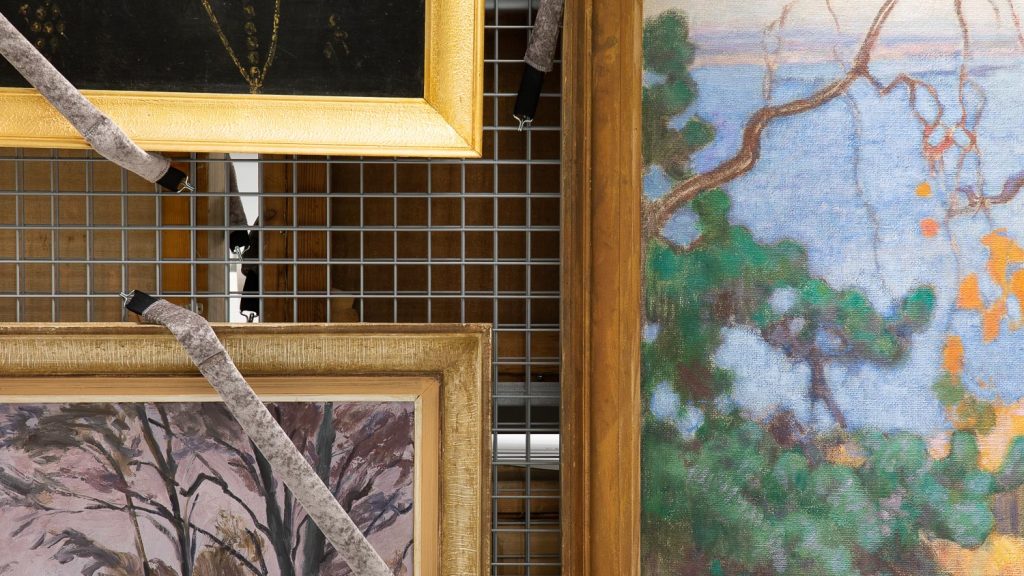 Lahti City Museums' Kokoelmakummi-activities help us maintain our collections and make our collection work more visible to museum visitors. By becoming a Kokoelmakummi (Collection Patron), you have the opportunity to participate to this work.
You can support our collections by purchasing products and services labelled as Kokoelmakummi. You can also fund the conservation of a museum object from our Kokoelmakummi-collections.
Let's work together to preserve our shared heritage and history for future generations!
Ask more