We all build the history of tomorrow
The Lahti City Museums want to produce experiences and ensure that the cultural heritage of Lahti and Päijät-Häme is preserved for future generations.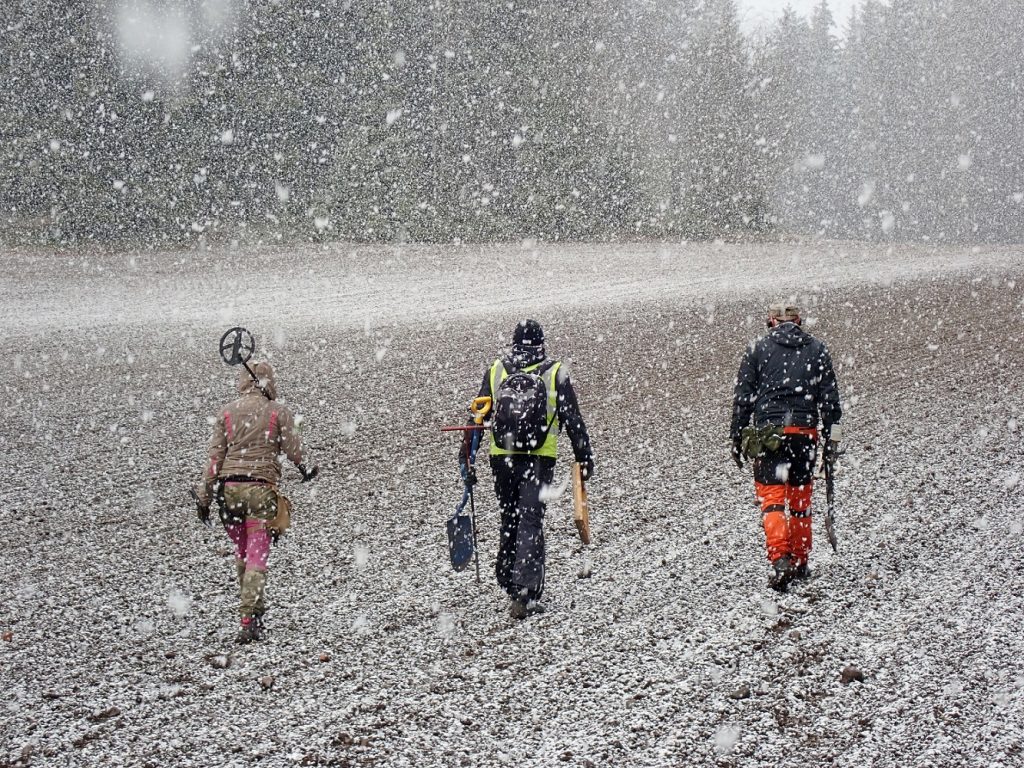 Regional museum
The Lahti Museums operate in the entire Päijät-Häme region. We support museum activities in the region, act as a public art expert and provide renovation advice to building owners. In addition, as authorities performing official duties, we are involved in land use planning and construction projects in terms of the protection of archaeological and built cultural heritage.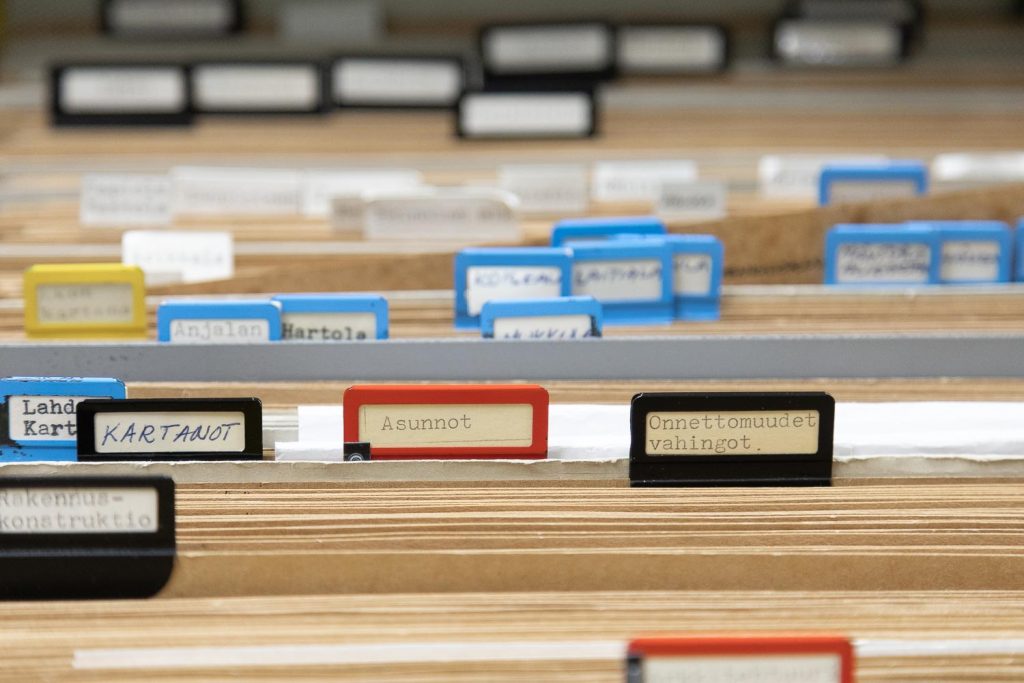 Collections
There are some 100,000 objects, more than 70,000 posters, some 9,000 works of art and approximately half a million images in the collections of the Lahti City Museums. All the collections are supplemented in a planned and careful manner. The collections are permanent, and they are handled and stored accordingly.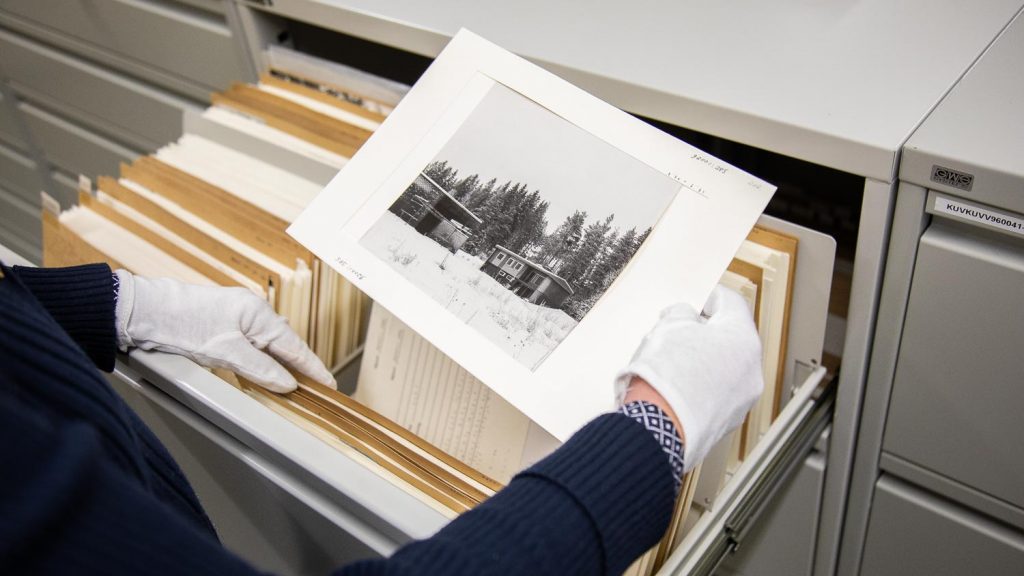 Photo Collections
The photograph collections of the Lahti City Museums contain approximately half a million different types of photographs ranging from glass plate negatives to digital photos. The subject areas of the photographs are diverse, as all of the museum's collections also include photographs. There are particularly many photographs involving the present day and history of Lahti and Päijät-Häme.