Built cultural environment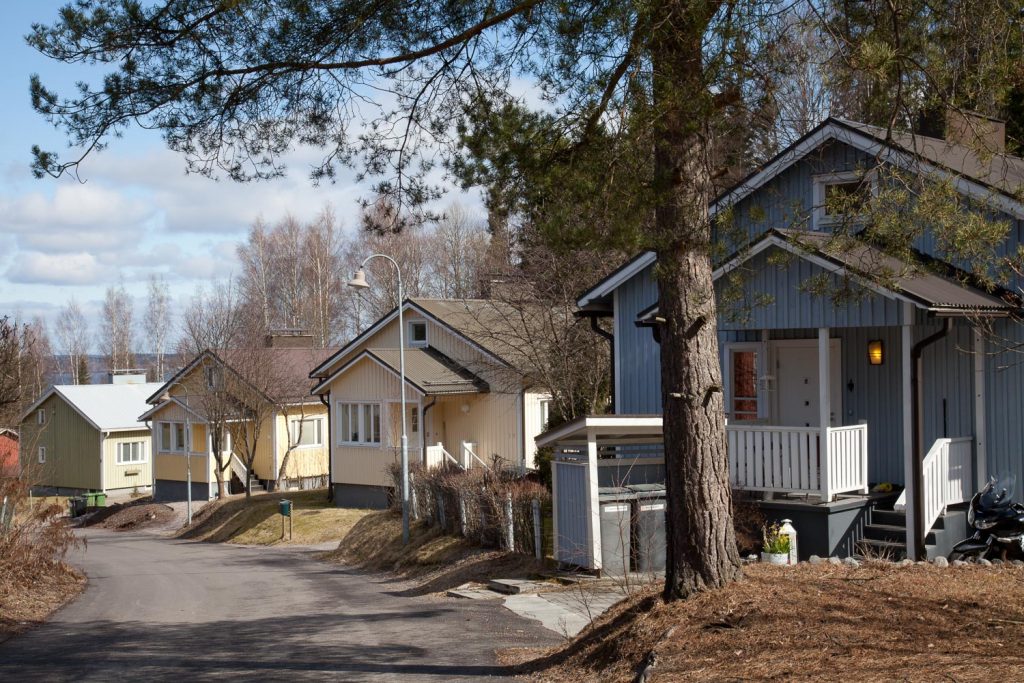 The built cultural environment consists of buildings, yard areas, city blocks, as well as urban cityscapes and rural village landscapes. Päijät-Häme has a wide range of cultural environments from modern urban areas to residential areas of the post-World War II economic boom to rural manors and villages and built waterways.
The cultural environment involves the preservation of the values of the region's built cultural environment and cultural landscape, as well as protection issues, especially during land use and construction processes. The museum's researchers provide advice and official statements, as well as participate in official negotiations on town planning. Important regional partners include the local municipalities, the Häme Centre for Economic Development, Transport and the Environment, and the Regional Council of Päijät-Häme.
Advice and cooperation
The researchers provide information on the inventory and protection of the region's built cultural environment.
You can contact the museum's experts when you need a partner with expertise in projects associated with the built cultural environment, research projects, publications, etc.
More information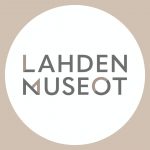 Lauri Miettinen
Researcher
Built cultural environment: Asikkala, Hollola, Iitti, Kärkölä, Orimattila, Padasjoki and Sysmä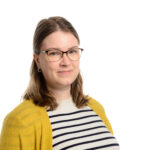 Roosa Ruotsalainen
Researcher
Built cultural environment: Lahti, Heinola and Hartola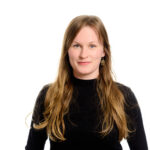 Sanni Vattulainen
Researcher
Built cultural environment