Data privacy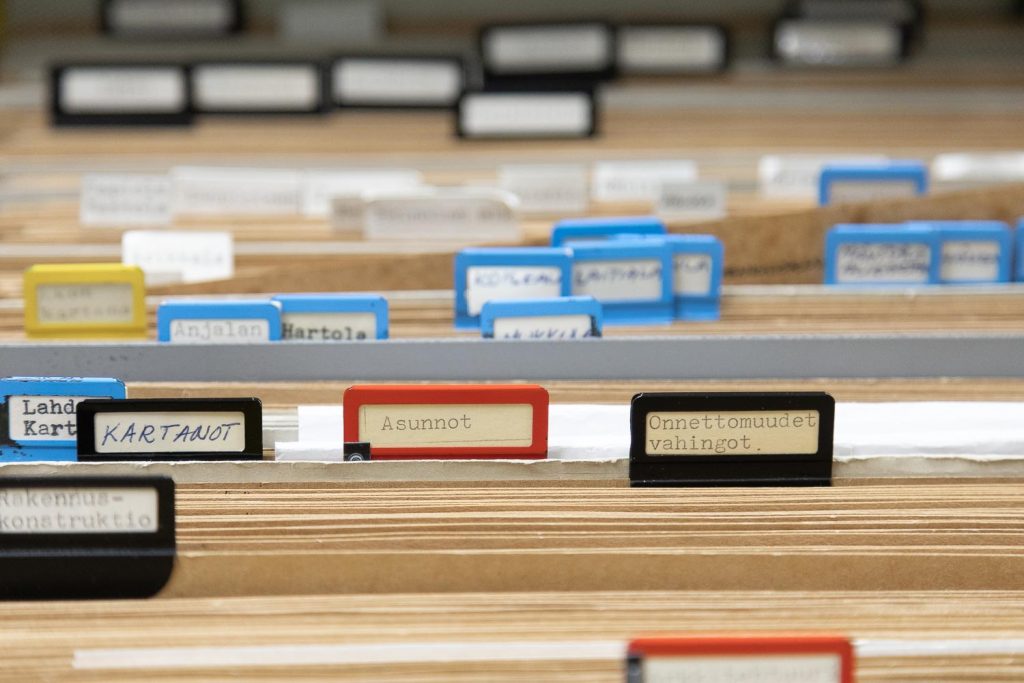 Data privacy is an essential step to strengthen individuals' fundamental rights in the digital age and facilitate business by clarifying rules for companies and public bodies in the digital single market.
Everyone has the right to:
– the protection of personal data concerning him or her
– access to data which has been collected concerning him or her, and the right to have it rectified
We agree with The General Data Protection Regulation (GDPR, EU 2016/679) on the protection of natural persons with regard to the processing of personal data and on the free movement of such data.
Data privacy requests should be sent to tietosuoja@lahti.fi.
Websites www.lahdenmuseot.fi, www.lahdenhistoriallinen.fi, www.hiihtomuseo.fi, www.lahdenmastola.fi and www.malvamuseo.fi are part of the official online services of Lahti City Museums. Lahti City Museums owns the copyright to the texts and images on the websites. Unauthorised use of the materials is prohibited.
Lahti City Museums accepts no responsibility for any false information on the website or damage, costs or inconveniences caused by downtime. The site also contains links to other online services. Lahti City Museums accepts no responsibility for the validity of the information provided by external service providers.
Forms
All personal data collected in the website forms are saved in the content management system. This data is used only to manage the topic in question. All saved personal data will be removed after processing. Any personal data is not committed to third party organizations.
Cookies
Websites collects anonymous user data to improve services with Google Tag Manager. These websites uses cookies. Cookies are small text files sent to and kept on the user's own computer. Cookies do not harm users' computers or files. Cookies can also be disabled. The disabling is carried out through the browser's settings. 
Please note that cookies may be needed for the operation of some of the pages we maintain and the services we provide.