Collection services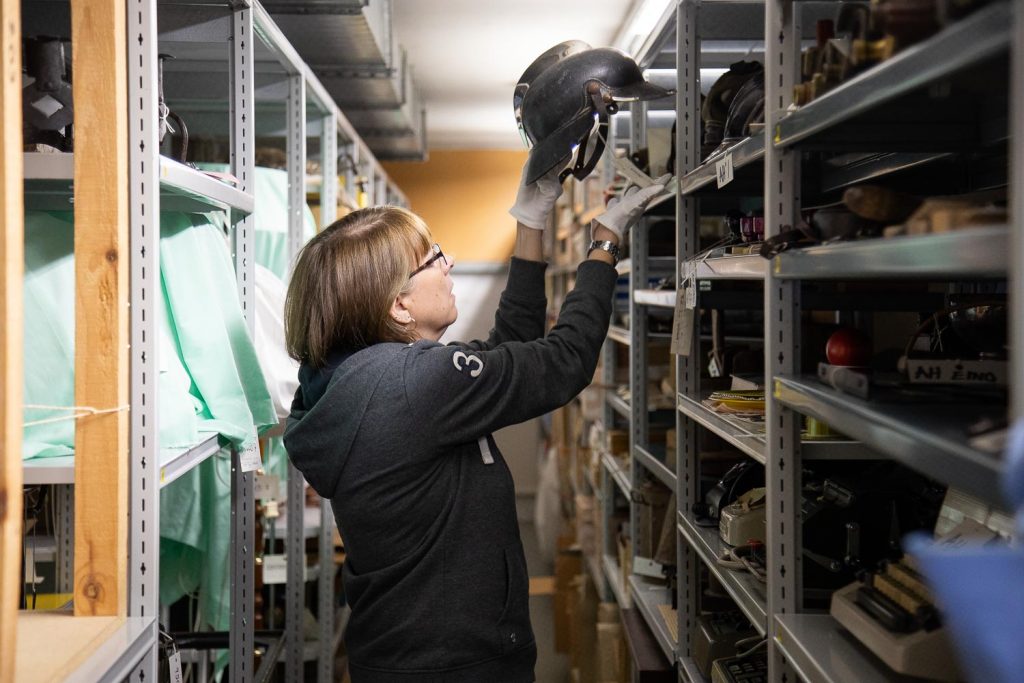 You can ask the museum experts about topics related to the collections, such as furniture industry products, posters, radio and television, winter sports and sports in general, or art. Answers are offered free of charge in cases where more extensive research is not required. The museum does not actively monitor the antique and art markets or provide any estimates on the current prices of objects or works of art. You can contact the conservators if you need material specifications or care instructions.
Ordering images for your personal use from the image collections is one of the most popular collection services. Click here for more detailed instructions.
You can also book an appointment and come to the museum yourself to explore the archives or use the museum's reference library. Materials from the archives and library cannot be removed from the museum facilities. You can also place an order for an object in the collections for research. The retrieval of collection items from storage is a service subject to a charge that requires a research permit.
The museum's staff are happy to instruct and guide you in the use of the research services.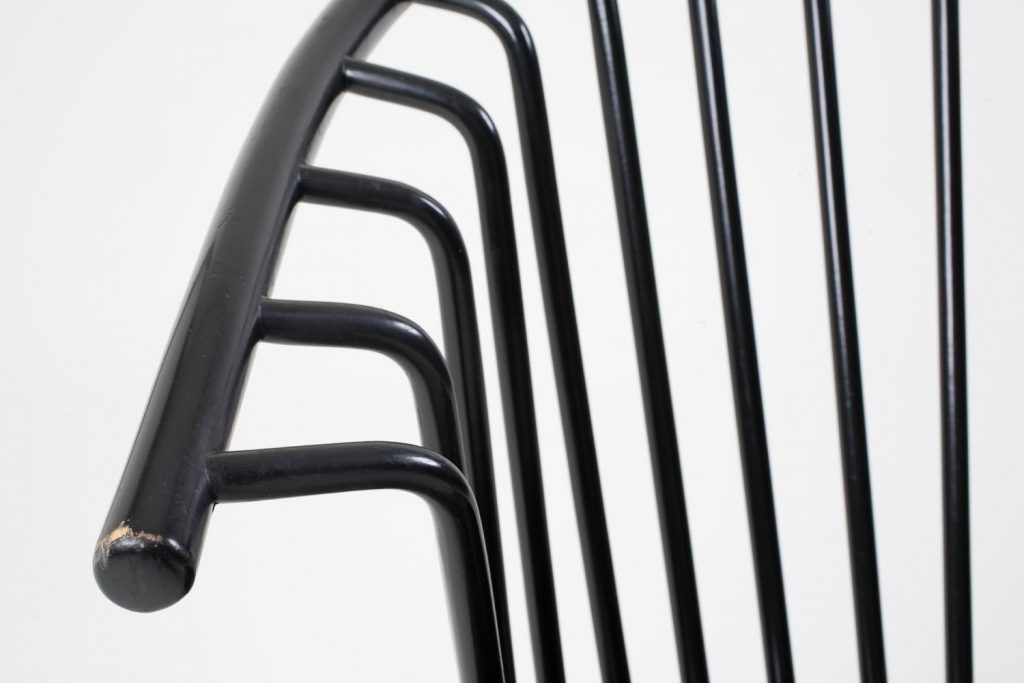 View the Collections in the Finna.fi service
The constantly updated content of the Lahti Museums can be found on Finna. You can assist in the completion and enrichment of information about the collections, too: if you notice anything that needs to be corrected or added in Finna, or if you have any other remarks, please use the feedback form to contact the museum
Contact information
Archaeological Collection
Poster Collection of Malva
Cultural and Historical Collection
Photo Collection
Collection of Radio and TV Museum
Art Collection of Malva
Collection of Ski Museum